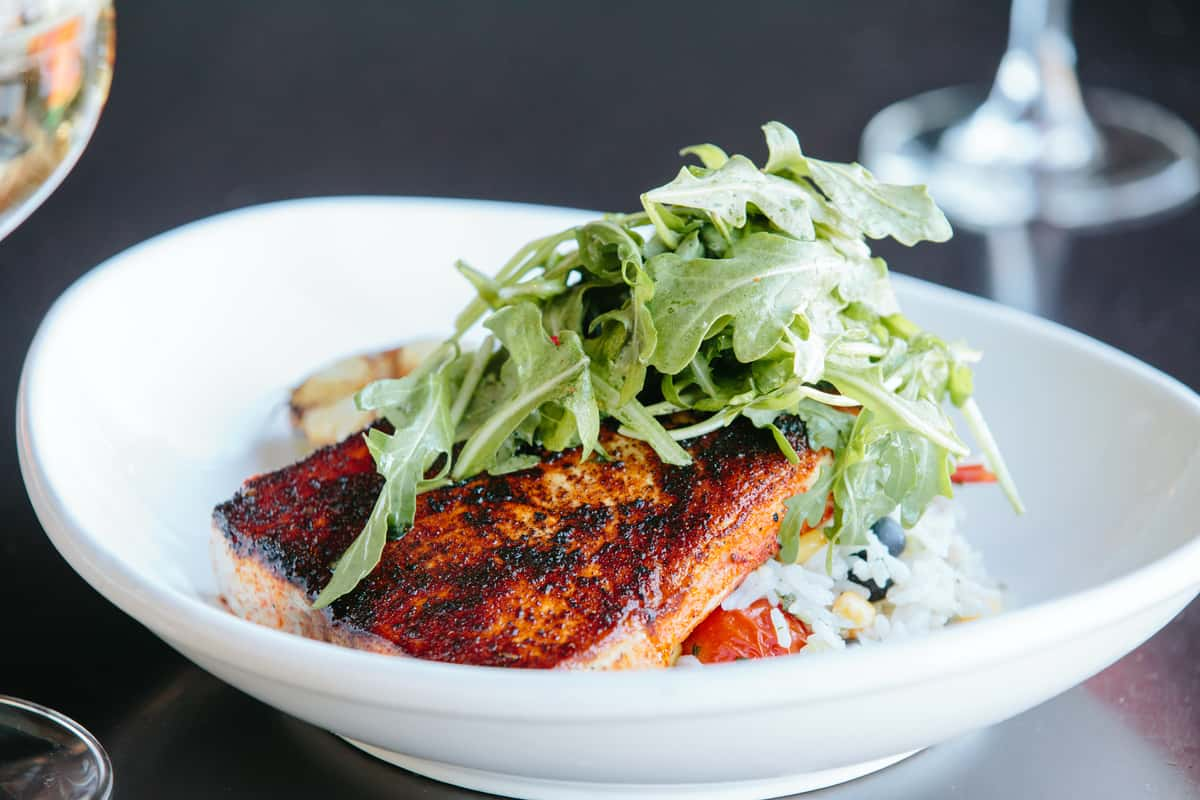 Malden, MA
Free Validated Parking - Jackson Street Garage
200 Exchange Street
Malden, MA 02148

Parking available at the Jackson Street Garage
GPS: 7 Jackson St, Malden, MA 02148
Complimentary four hours of validated parking with sticker from the restaurant. Parking is free in this garage on Saturdays and Sundays.

Patio seating is first come, first serve. You may request a patio table, but requests are not guaranteed. We will do our best to accommodate them.


Emails & Offers
Be the first to receive updates on exclusive events, secret menus, special offers/discounts, loyalty rewards & more!
Main Menu
from the garden
Add The Following To Any Salad: 
CHICKEN (200 Cal) | 6 SALMON* (310 Cal) | 10 SHRIMP (350 Cal) | 9 SEARED YELLOWFIN TUNA* (110 Cal) | 10
by the chef
ADD A HALF SALAD TO ANY ENTREE: HALF CYPRUS SALAD 4 (235 CAL) | HALF CAESAR SALAD 4 (300 CAL)
between the bread
CHOICE OF 1 SIDE
off the hook
CHOICE OF 2 SIDES
in the cut
CHOICE OF 2 SIDES

ADD MUSHROOMS (45 CAL) OR ONIONS (34 CAL) 1 | ADD DEMI-GLACE (29 CAL) 2 | ADD SHRIMP (350 CAL) 9

ADD A HALF SALAD TO ANY ENTREE: HALF CYPRUS SALAD 5 (235 CAL) | HALF CAESAR SALAD 5 (300 CAL)