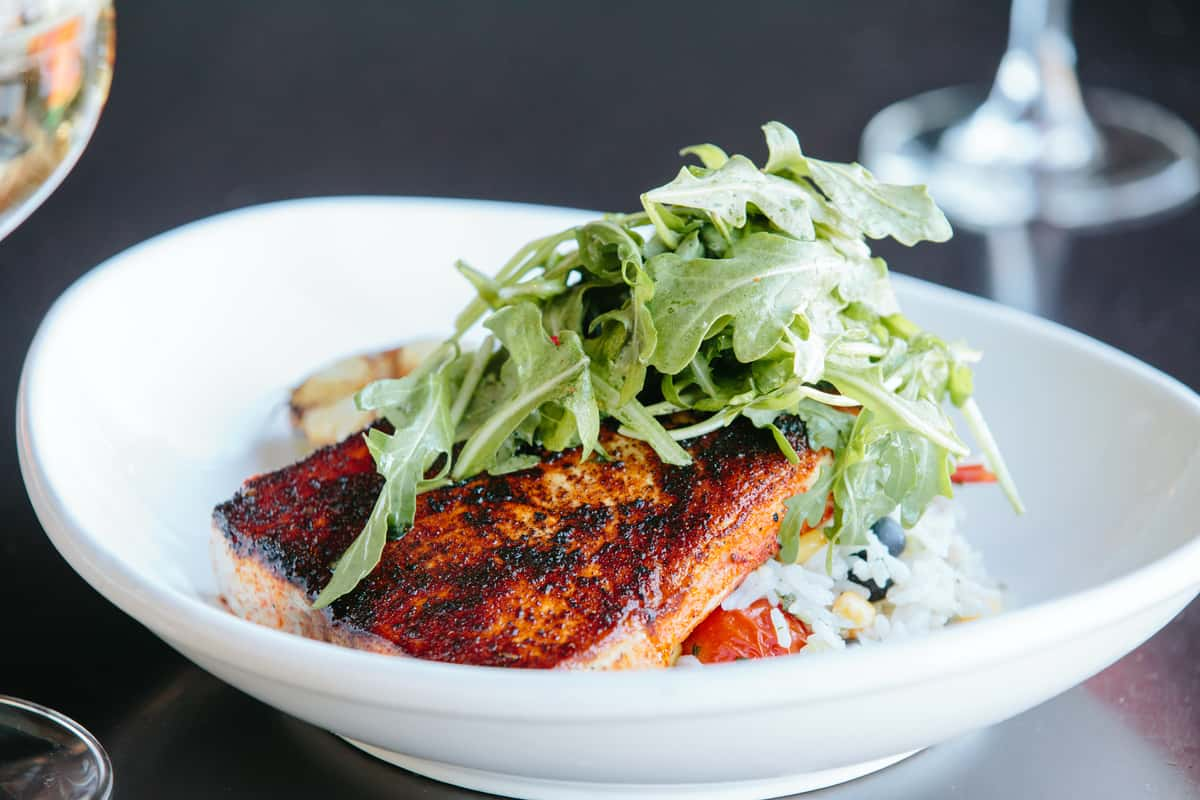 Malden, MA - Now Open!
200 Exchange Street
Malden, MA 02148
Patio seating is first come, first serve. You may request a patio table, but requests are not guaranteed. We will do our best to accommodate them.


Emails & Offers
Receive updates on special events, new menu items, menu reviews, and more!
Massachusetts Menu
from the garden
ADD THE FOLLOWING TO ANY SALAD: CHICKEN 6 (200 CAL) | *SALMON 10 (310 CAL) | SHRIMP 9 (350 CAL) | *SEARED YELLOWFIN TUNA 9 (110 CAL)
by the chef
ADD A HALF SALAD TO ANY ENTREE: HALF CYPRUS SALAD 4 (235 CAL) | HALF CAESAR SALAD 4 (300 CAL)
between the bread
CHOICE OF 1 SIDE
off the hook
CHOICE OF 2 SIDES
in the cut
CHOICE OF 2 SIDES

ADD MUSHROOMS (45 CAL) OR ONIONS (34 CAL) 1 | ADD DEMI-GLACE (29 CAL) 2 | ADD SHRIMP (350 CAL) 9

ADD A HALF SALAD TO ANY ENTREE: HALF CYPRUS SALAD 4 (235 CAL) | HALF CAESAR SALAD 4 (300 CAL)
in the shaker
SEE OUR BEVERAGE BOOK FOR FULL LIST