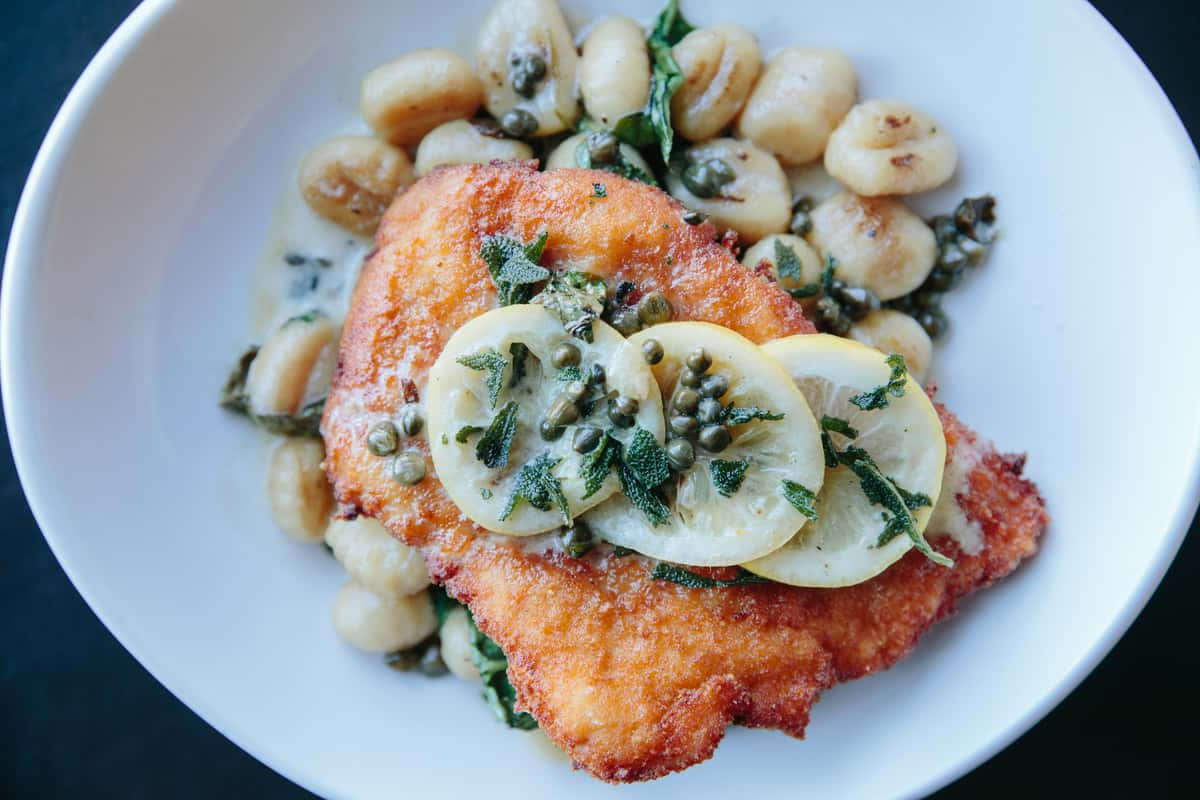 2 for 10 Happy Hour (NH)
Emails & Offers
Receive updates on special events, new menu items, menu reviews, and more!
2 for 10 Happy Hour (NH)
2 for $10 at 110
Monday – Friday | 3 pm – 6 pm
Enjoy two selections at the bar for $10
from the vine.
Glasses of Vista Point Wine
Chardonnay
Pinot Grigio
Cabernet
Merlot
tap the keg.
Sam Adams Seasonal (16 oz)
Coors Light or Bud Light (16 oz)
Local Rotating Option (16 oz)