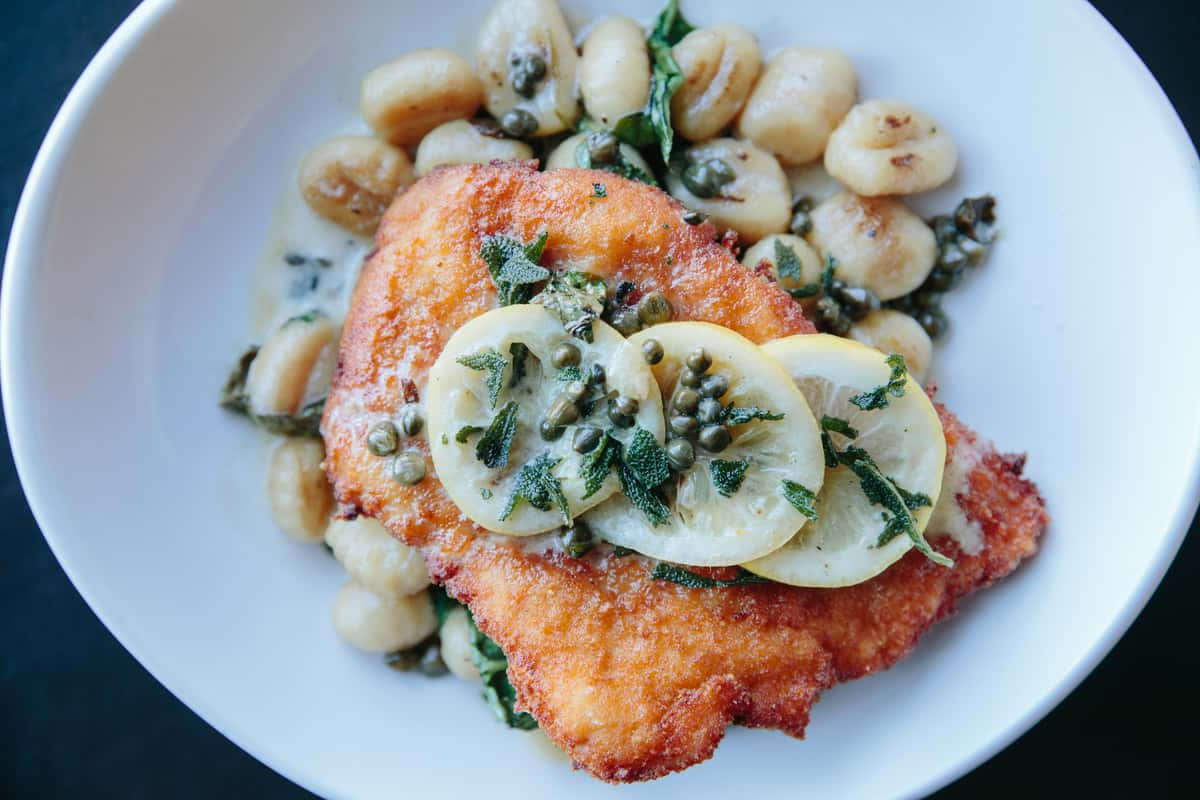 Menu
Emails & Offers
Receive updates on special events, new menu items, menu reviews, and more!
Menu
from the garden.
Add the Following to Any Salad: 
Chicken 6 | *Salmon 10 | Shrimp 9 | *Seared Yellowfin Tuna 9
between the bread.
choice of 1 side
off the hook.
CHOICE OF 2 SIDES
in the cut.
CHOICE OF 2 SIDES
Add mushrooms or onions 1 | Add demi-glace 2 | Add Shrimp 9
on the side.
add a half seasonal or caesar salad to any entree for an additional $4
FRENCH FRIES $5
ONION STRINGS $5
ROASTED GARLIC MASHED POTATOES $5
CHILLED ASIAN NOODLE SALAD $6
BROCCOLI $5
ROASTED BRUSSELS SPROUTS $6
SWEET POTATO FRIES $5
JASMINE RICE $5
allergy commitment
Here at 110 Grill, we pride ourselves on our commitment to accommodating all guests' allergen needs. We do this through preparing dishes to order in our scratch kitchens, utilizing allergen picks and only having management deliver allergy-safe dishes. Our management teams have current certifications for Food Safety and Allergen Awareness, and all employees receive extensive allergy awareness training to ensure guest safety.
100% of our core menus are either naturally gluten free or can be modified to be. Please ask your server for a separate gluten free menu.