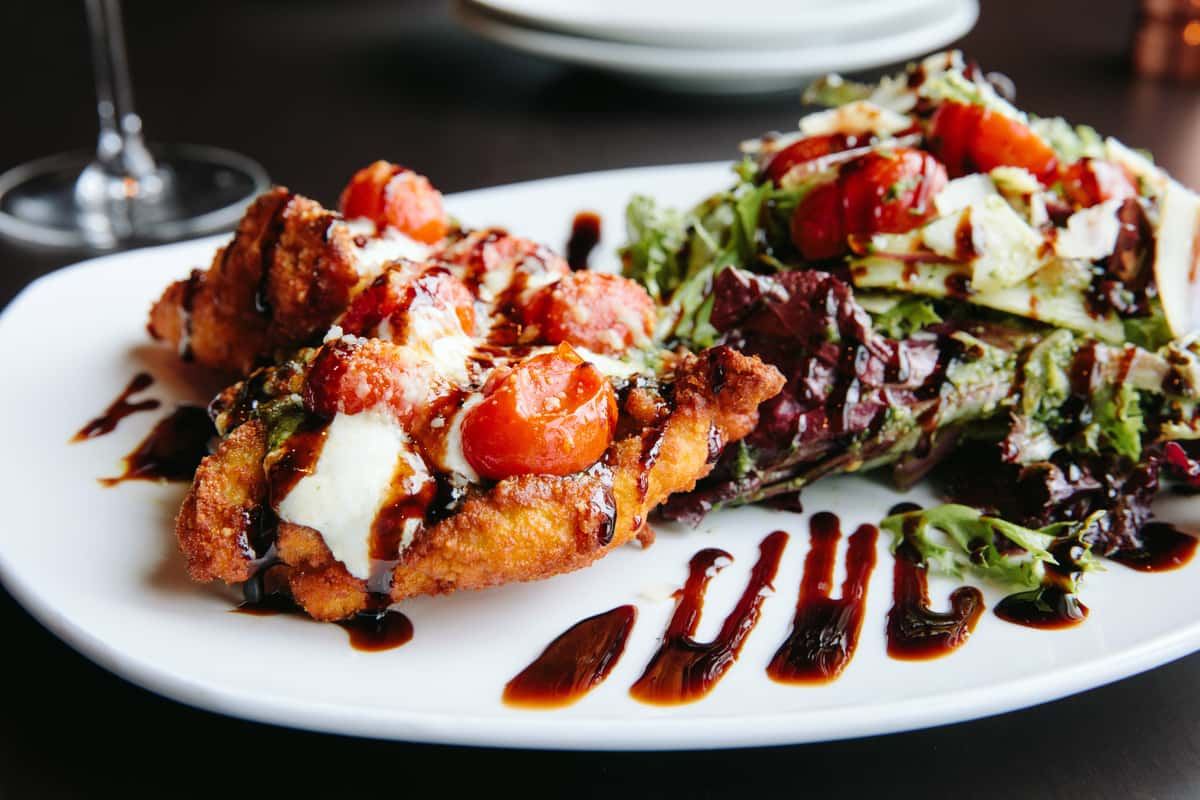 ProStart Fundraiser

Support the Future of the Restaurant Industry


• All locations of 110 Grill and Evviva Trattoria are partnering with ProStart to raise funds to support the future of the restaurant industry. All proceeds will be donated to the local Northeast area (MA, NH and NY) ProStart and Restaurant Association Education Foundations. ProStarts unite the food service industry and classroom together to offer high school students a platform to discover new interests and talents, while opening the doors to fulfilling careers.

Friday October 1 - Sunday October 3
Visit any 110 Grill or Evviva Trattoria location in Massachusetts, donate $10 or more and receive a $10 off voucher for your next visit. Vouchers available while supplies last.