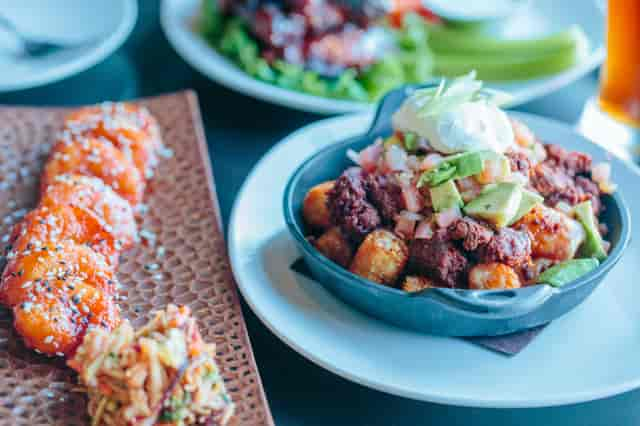 PRovidence, RI
Opening Soon!

100 Sabin Street
Providence, RI 02903


Providence Hiring Form
Apply For a Position on the 110 Grill Team!
We are hiring bartenders, servers, dining room coordinators (hosts), line cooks, prep cooks, dishwashers and more. Submit your information below or visit our hiring office to apply.

Our hiring office is located next to the 110 Grill restaurant space and the Residence Inn.