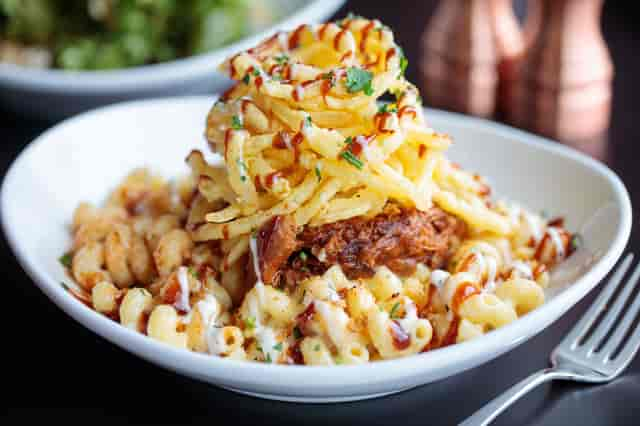 Maynard, MA
Maynard, MA - Opening Soon!
General Manager
Steven Melendez
smelendez@110grill.com
Apply through the form below!
129 Parker Street
Maynard, MA 01754
Apply for a Position on the 110 Grill Team!
We are now hiring all positions including servers, bartenders, line cooks, prep cooks, dishwashers, dining room coordinators (hosts), support staff and more!